results found
Press 'Enter' to search
Sorry, but nothing matched your search terms. Please try again with some different keywords.
Recent posts

Let's imagine the simplest web page you can have, a page that simply displays "Hello world!" How hard would it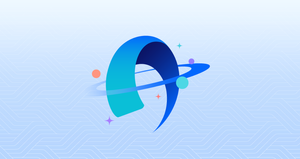 frontend
Internet technology undoubtedly enables efficiency in the day-to-day lives of many people. Verto recognizes more work is still needed to unlock access across varying abilities and digs into solutions with the Astral Accessibility widget.

blog
Frameworks aren't prescriptions I'm sure if you were to speak at length with anyone at Verto, you'd